Are You Garbage? Live, October 20th and 21st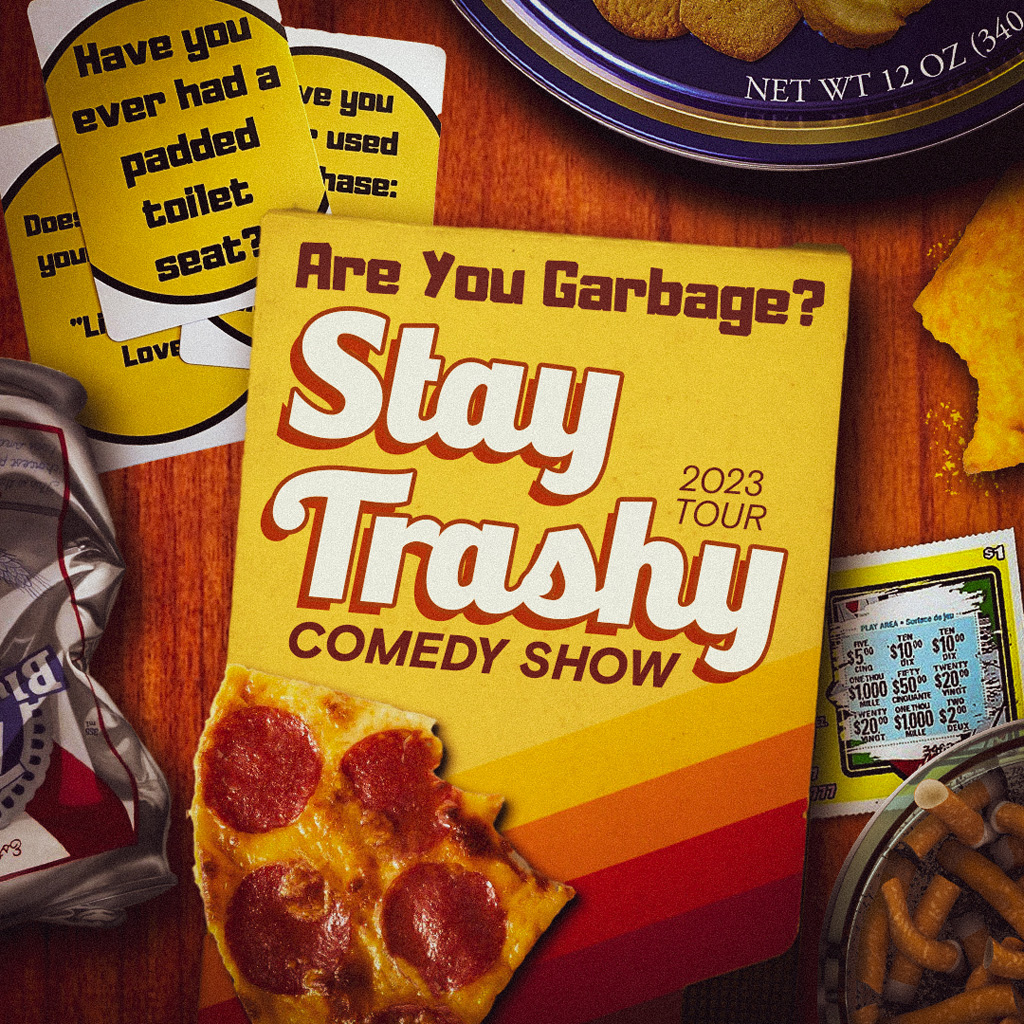 Comedians H. Foley and Kevin Ryan are self proclaimed GARBAGE. Each week a guest gets put to the test to determine if they are in fact "GARBAGE" as well. It's like a trashy comedy game show.
October 20th Show is Sold Out
October 21st tickets now on sale!